Well I have been keeping a written record of my picks for years and am I 100% no if I was I be in Vegas. By conference play I would email Paulson my picks. I don't care if you believe me or not neither did I care what coach Paulson thought
Responses be like....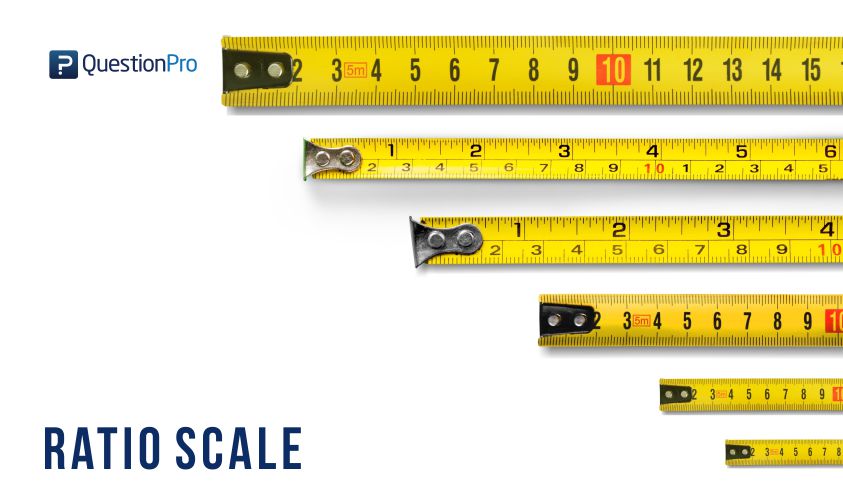 But I have to admit, I like how
@Older than dirt
is using a running counter of all the good posts he's made as his avatar.
That's pretty clever!
Last edited: