Phase 2 is an addition onto the existing practice facility at the RAC (I think it'll add something like 12,000 sq ft to the building. This lays it all out.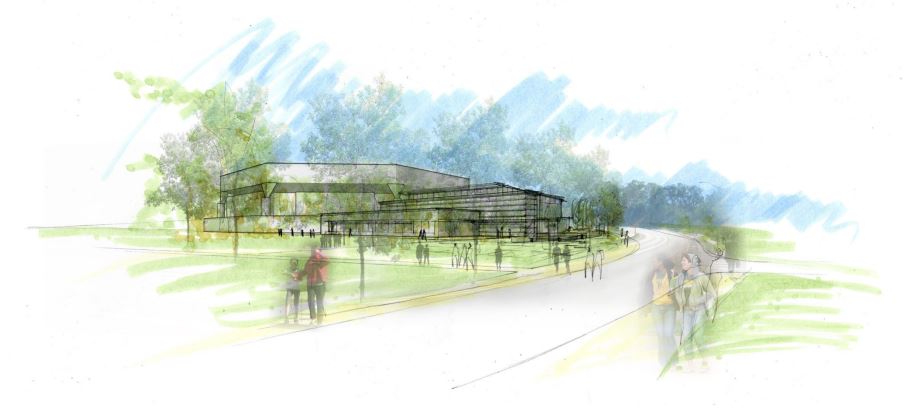 Just a few years ago in 2012, talk of a George Mason dedicated practice facility almost became a reality. Now that we are in the early stages of fundraising for one, we decided to revisit what Mason planned to do in the past and how that could shape what our future facility will look like. …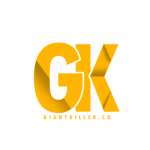 giantkiller.co
I do not think they have a plan for EBA yet.