Starter
⭐️ Donor ⭐️
GIVING DAY 2023
I found this interesting, yet i still wonder if it reaches fruition and remains stable over time
125 athletes - 85 Scholarship football players + 20 walk ons + 14 scholarship men's bball players + ?
125 * $36000 = $4.5 Million per year (not accounting for yearly inflation)
endowment at 5% draw = $90 million
endowment at 8% draw = $56.25 million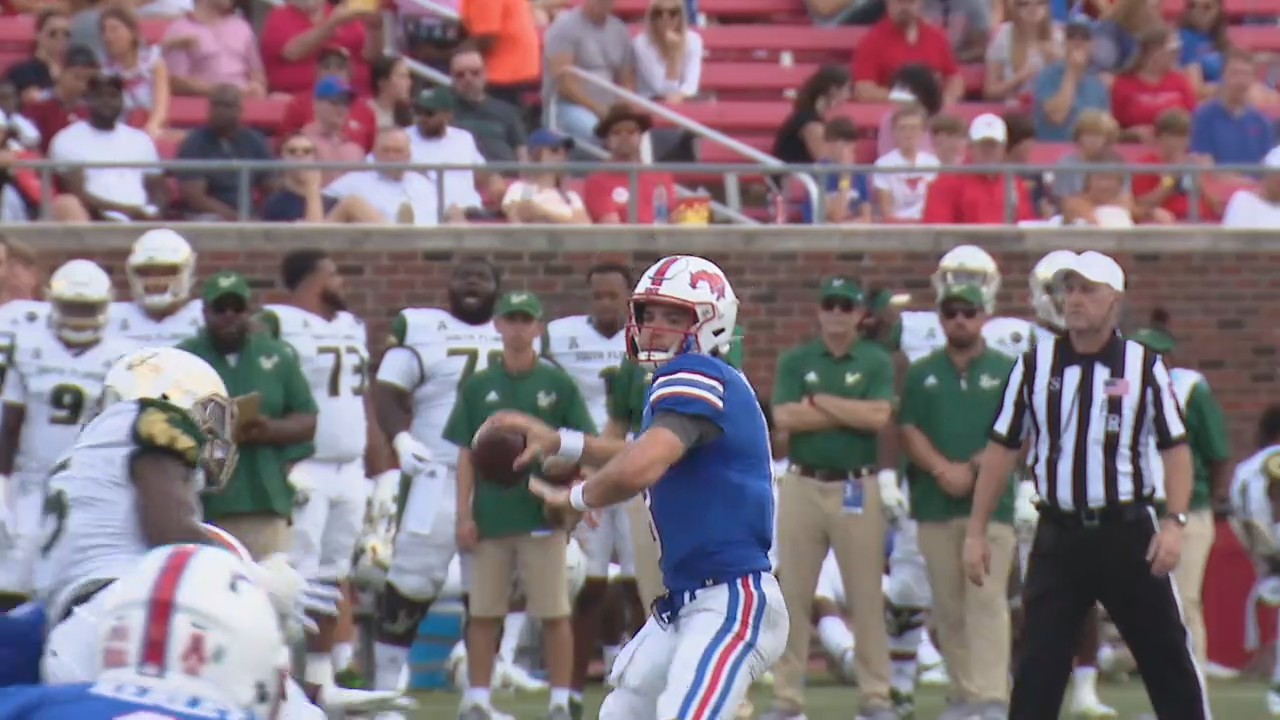 Paying college athletes has been a sore subject at SMU for decades. But now through NIL, donors are legally paying athletes. It's not just SMU athletes benefiting from NIL. UNT and schools across Texas are doing the same.
www.fox4news.com
and it raises a whole bunch of questions
what about the women athletes?
what about the non football and non bball athletes?
is this taxable income? and to whom? the player or the collective?
what is the collective's management stake?
is this compatible with Title IX?
Funds raised are not tax deductible
that is a whole lot of $25 donations from guys like me to get to $90 million