Jon Rothstein
@JonRothstein
·
1h
With the addition of UMass transfer Tre Mitchell, Texas is now SIXTH in the ROTHSTEIN 45.

ROTHSTEIN 45: Early edition for 21-22 - College Hoops Today
WARNING: These rankings will change DAILY. With the transfer portal, the NCAA granting players an additional year of eligibility, and early entry candidates for the NBA Draft, everything in college...
collegehoopstoday.com
"21. St. Bonaventure
Projected Starting 5:
G
Kyle Lofton
G
Jaren Holmes
G
Dominick Welch
G
Jalen Adaway

C
Osun Osunniyi
Projected Bench:
Karim Coulibaly, Oluwasegun Durosinmi, Quadry Adams, Ndkock Tadjore, Linton Brown, Joryam Saizonou
Key Newcomers:
Karim Coulibaly (Pitt), Oluwasegun Durosinmi (JUCO), Quadry Adams (Wake Forest), Ndjock Tadjore, Linton Brown (JUCO), Joryam Saizonou
Expected Losses:
Alpha Okoli, Eddie Creal, Alejandro Vasquez, Jalen Shaw, Jermaine Taggart"

Verbal Commits
@VerbalCommits
·
2h
Former Massachusetts F/C Tre Mitchell is transferring to Texas.
http://verbalcommits.com/players/tre-mitchell…
Quote Tweet
™
@tre_mitch33
· 2h
What's that thing y'all say???
Hook em
Austin you ready?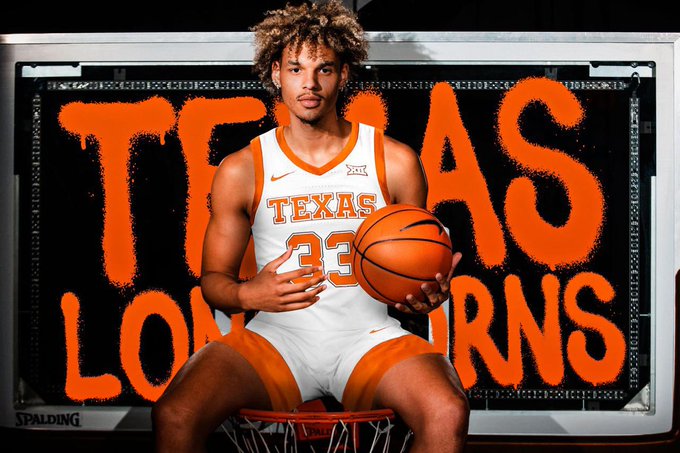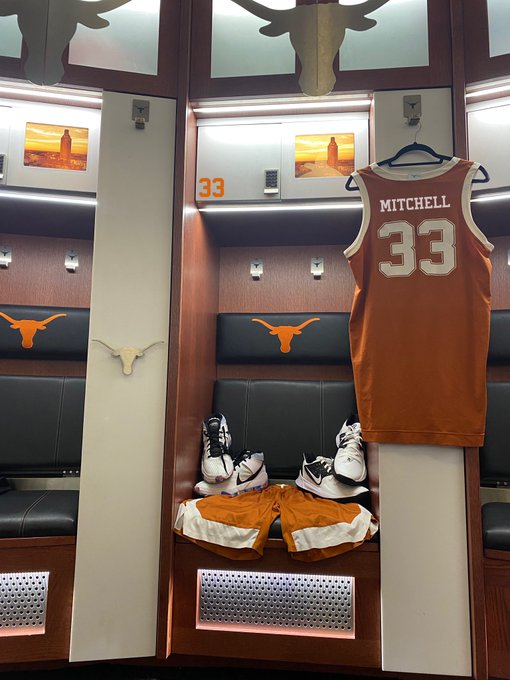 Last edited: