Since its the offseason and things are slow, thought I'd start a thread on Promotion Giveaway ideas. Seems like they're running out of ideas. I'm really not a big fan of an cheap and ugly hats or shirts that I'll never wear. Bobblehead/Statue should be a mandatory giveaway every year in my opinion. Anyone have any ideas?
Here are some of my ideas:
Replica of the inside of Eagle Bank Arena.
To acknowledge and celebrate Mason's diversity, we could do an international player series featuring notable international players we've had holding their national flag.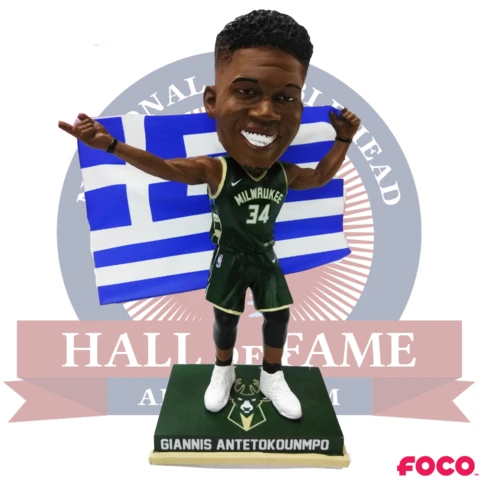 For the Annual Superhero Themed game, have a Black Panther bobblehead with Kim English's head.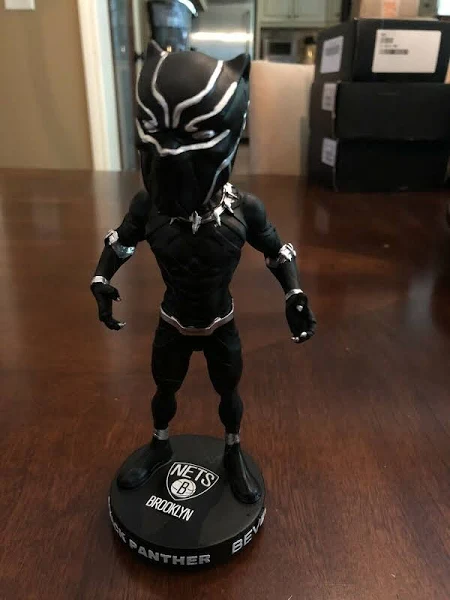 AJ Wilson (with the Goggles) with the All Time Career Blocks number.
Bobblehead or statue of our iconic George Mason Statue.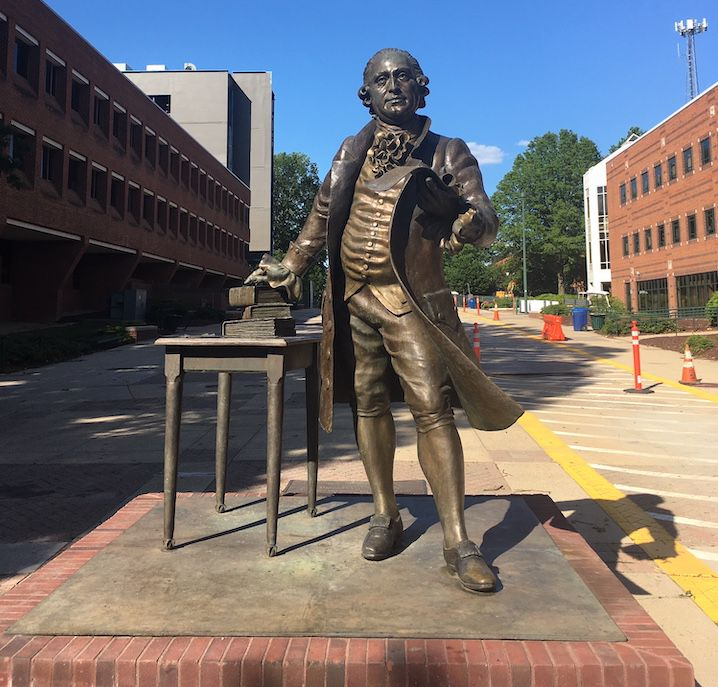 A George Mason Flag for the Support our Troops game.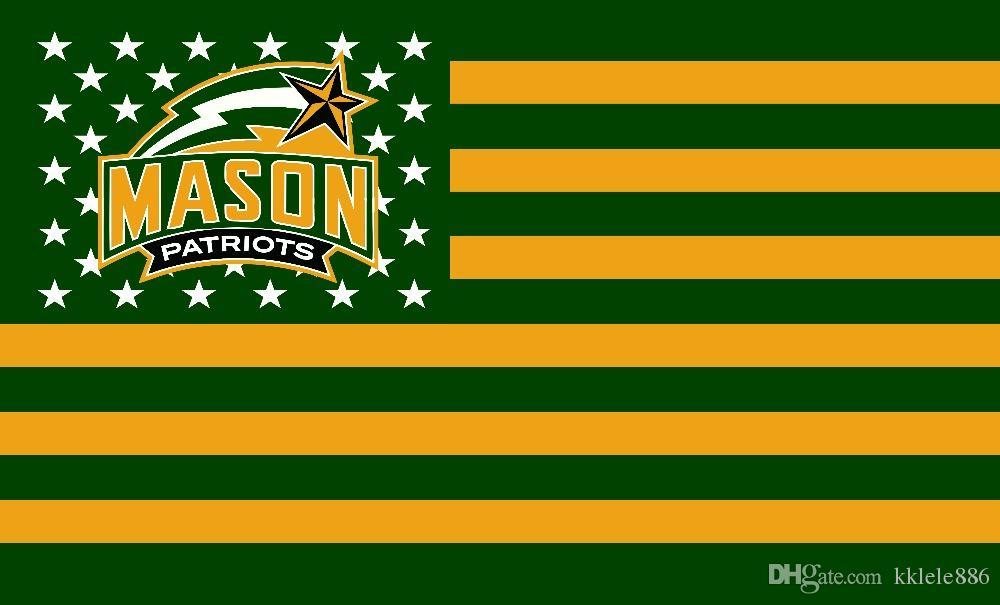 Last but not least, ya gotta have a Mason Mom Bobblehead holding a platter of cookies