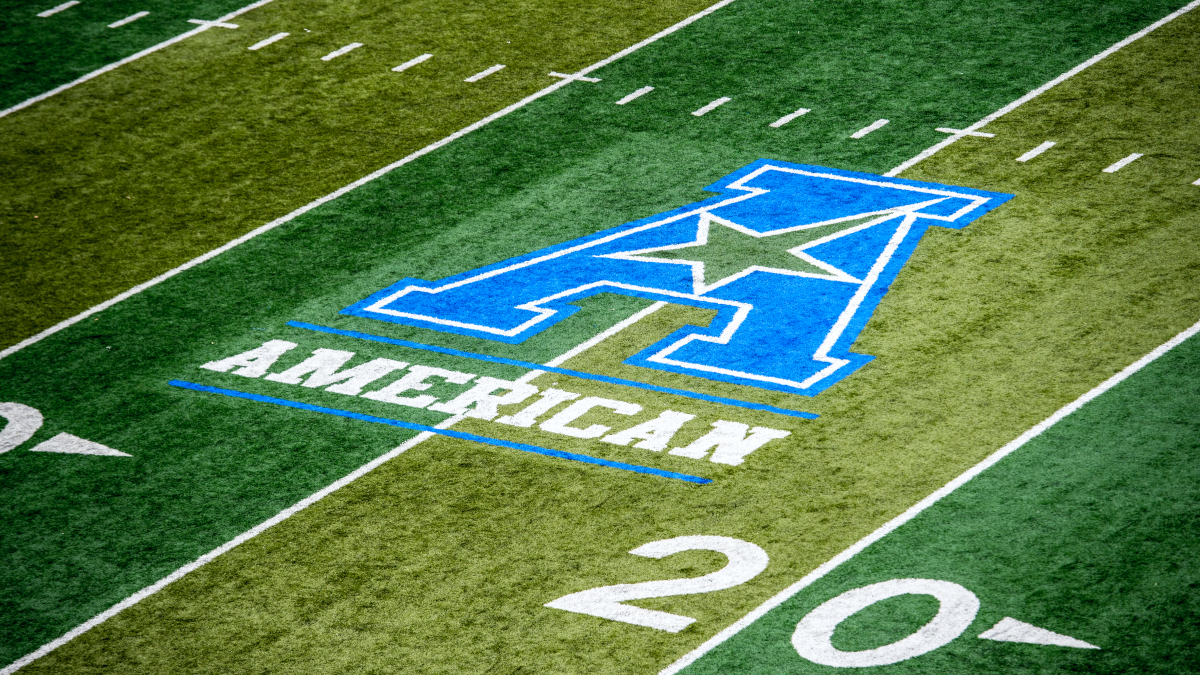 Check out Brett McMurphy's report on the AAC adding Charlotte, FAU, UAB, UTSA, and more from Conference USA in the latest realignment move.

www.actionnetwork.com
"The American Athletic Conference is expected to add six schools from Conference USA: Charlotte, FAU, North Texas, Rice, UAB and UTSA, sources told the Action Network.
The schools are expected to apply for membership this week and are hoping to begin play in the AAC as early as 2023, sources said.
Yahoo Sports
first reported the pending invitations for the six schools.
The American — which lost three schools to the Big 12, which lost two schools to the SEC — will expand to 14 schools. C-USA is now left with eight members:
Old Dominion
, FIU, Louisiana Tech, Marshall, Middle Tennessee, Southern Miss, UTEP and Western Kentucky.
When the Big 12 added UCF, Cincinnati, Houston and BYU, the AAC did the smart thing: It went on the offensive."