Administrator
Staff member
For sale: XXL Adidas "Dinwiddie" Black Hoodie pictured here: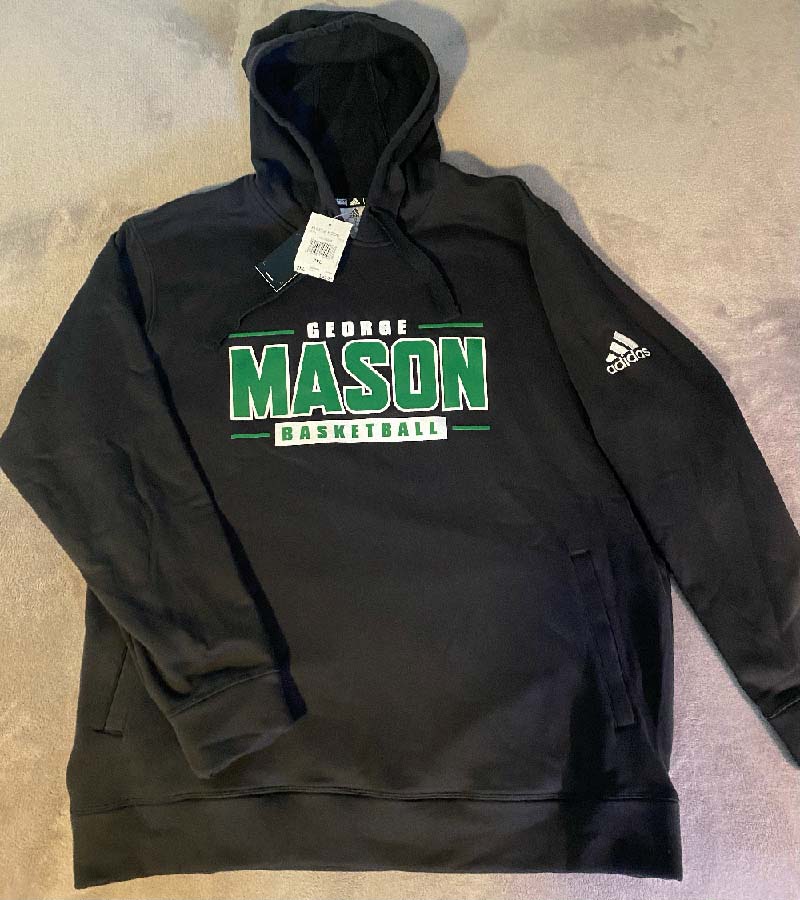 Originally ordered with the Adidas Flash Store custom order back in Mar/Apr, this hoodie is new, never worn, has tags still attached. Only selling because I ordered two and liked the gray one better.
Will sell for the original price of $40, plus whatever shipping is to your location from where I am in VA.
If this post is still up - it's still for sale. Will post here through the 25th, then post to Ebay.