Administrator
Staff member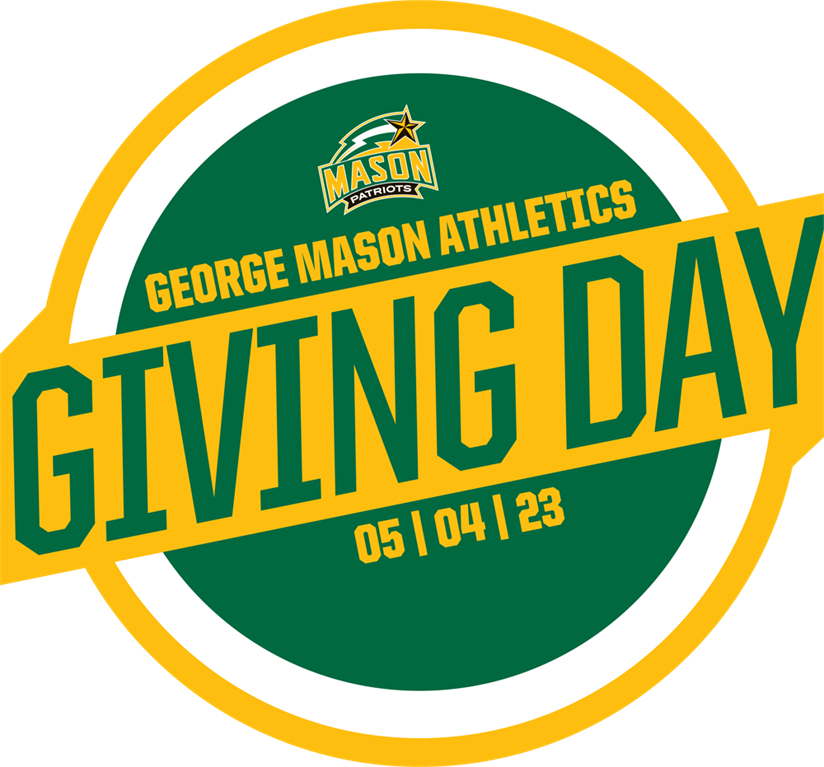 ​
For Mason Athletics Giving Day, two of our own Masonhoops.com's members have offered to match donations from other Masonhoops.com members to the Men's basketball program up to a total of $5,000.

This is a chance to double your donation and help raise $10,000 for the men's basketball program.



IMPORTANT: When making your gift, write

Masonhoops.com

and your

masonhoops.com username

in the gift comments so we can make sure all the donations get doubled. (To do this, click the checkbox at the bottom of the giving form that says "Additional comments about your gift")

Here is a link to donate to Mason Athletics Giving Day: CLICK HERE
While Giving Day is May 4th, all early donations will count!
We also encourage you to post in this thread if you have donated. No need to post the amount, just the fact that you have donated. If you would prefer, you can DM HoopsAdmin or mkaufman1.
Now, more than ever, any financial assistance you can provide will help the program and our great university to strive for excellence. Please take advantage of this challenge to double your donation!
Last edited: