Next update should be tomorrow. Video is usually easier to put out weirdly enough...mostly because Tony really knows what he's doing with the audio side of things. Thanks for listening!
Ok, Tony plowed through a cold or something going around and we're out with Jon's audio.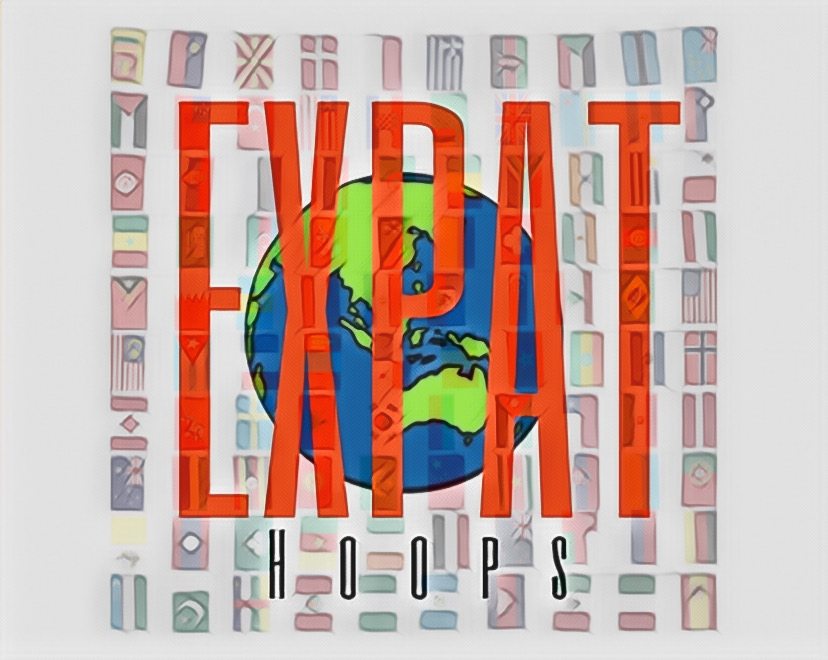 By George Podcasting presents: Former George Mason and Old Dominion player Jon Arledge joins us to talk about his ongoing basketball career, which has taken him all over Europe, and his recovery from a back injury in the middle of his college career. Listen in.

giantkiller.co