Starter
⭐️ Donor ⭐️
GIVING DAY 2023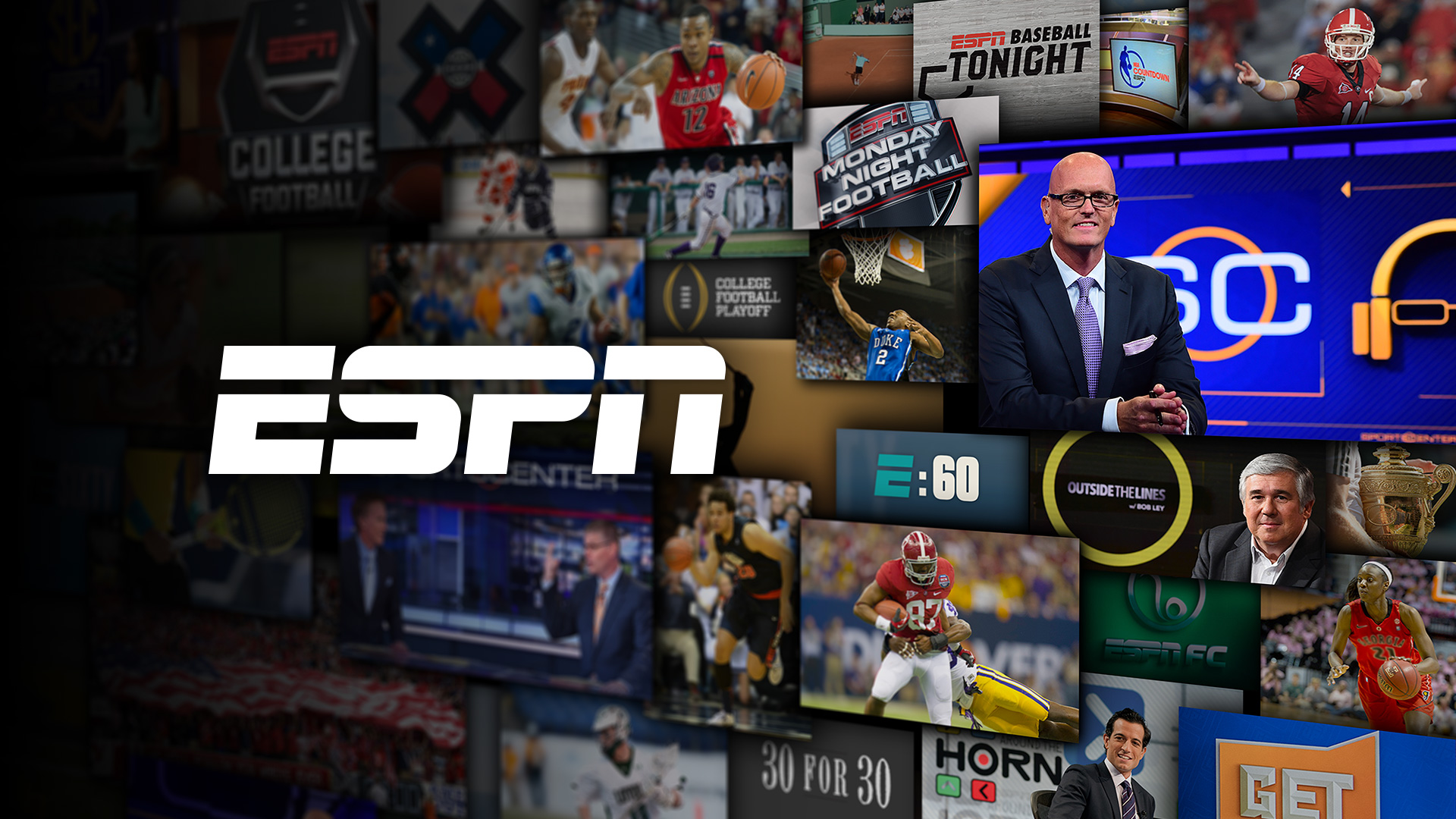 Stream the latest Guru of Go videos on Watch ESPN.

www.espn.com
I just got done watching it, for the first time in probably 10 years, and the film is about 12 years old.
Film is nominally about Paul Westhead, and his fast break coaching philosophy. But the most riveting and saddest part of the documentary is about the rise of Loyola Marymount and the death of Hank Gathers.
It covers Westhead's post LMU coaching positions with about 15 seconds talking about his time as the coach of GMU.
For those of you who were here then, I would love to hear your comments/history.
Last edited: